Welcome
*Sessions are online only at this time due to COVID-19. Please see the COVID-19 resource page for additional information.*
Create Mindfulness and Meaning in Your Life.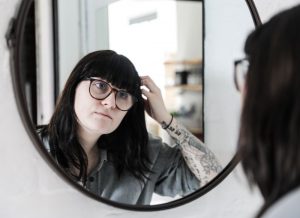 If anxiety, depression, fear of judgment, or doubting your own value are getting in the way of building a life you love – therapy can help.
It's hard to set boundaries, ask for what we need, or make progress toward our goals when our inner voice is telling us that we can't do it, we won't get it "right", or we don't deserve it. You care so much about others, but at times you feel burnt out, overwhelmed, and need help to keep going.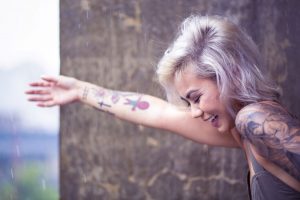 I can help you learn to improve mindfulness, self-care, work-life balance and integration, boundaries, and self-worth. Together, we can make a plan for change that works for you. Check out my About page to learn more about me, my approach to therapy, and how I can help.
I help young adults and young professionals increase self-acceptance, manage anxiety and depression, and create meaning in their life. 
I also love working with animal care professionals like veterinarians, vet techs, and wildlife rehabilitators to combat burnout, compassion fatigue, vicarious trauma, depression, & suicidal thoughts.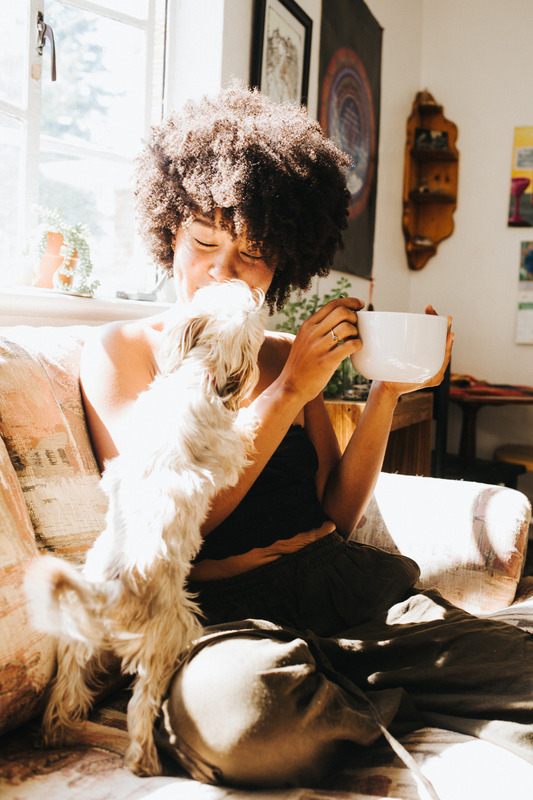 I have extensive training in  Equine-Assisted Psychotherapy, Dialectical Behavior Therapy (DBT), Cognitive Behavior Therapy (CBT), and mindfulness skills to help you improve connection to the present moment, challenge unhelpful thoughts, set boundaries, and get out of your head and into your life.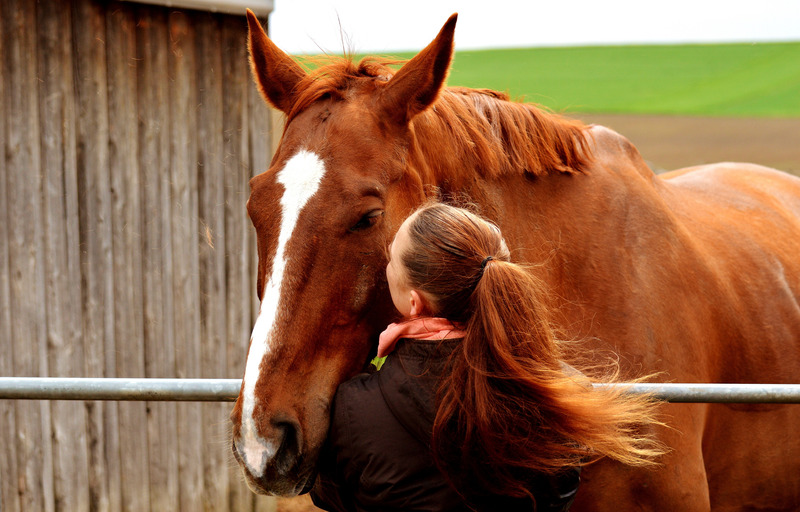 Telehealth offered statewide
Office locations in Mooresville and Winston-Salem.
Equine-assisted sessions offered in Mooresville.

Explore the site to find out more about how I can be of help to you!
Check here for Frequently Asked Questions.
Email today for more information or to schedule your first session!
---
Sessions By Appointment Only
Contact Now For Availability Options
Email for Quickest Response!
(980) 404-3537     |     Send Email
I look forward to helping you make the first step toward your well being!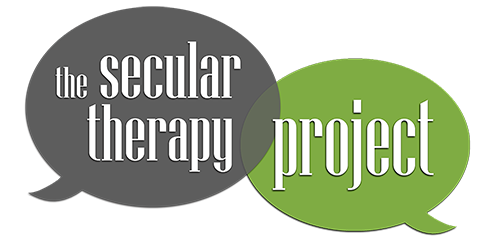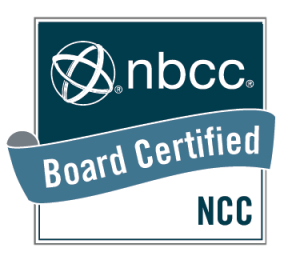 "Your present circumstances don't determine where you can go; they merely determine where you start."  – Nido Qubein