Locations
*All Sessions Via Telehealth At This Time*
All sessions are being offered via telehealth at this time. I offered telehealth services prior to the pandemic and plan to continue for the foreseeable future, so no need to worry about losing this convenient method of care.
Even though I'm unable to have you to the office at this time, here is some info about each space.
Directions can be found on the Hours & Directions page.
Mooresville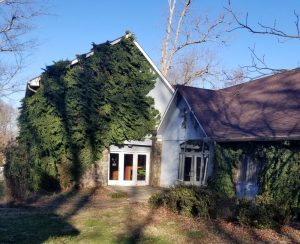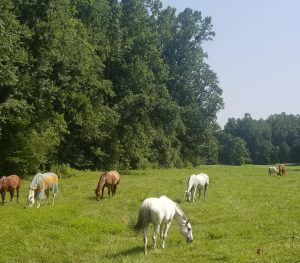 At the Mooresville location, I provide both office sessions and equine-assisted psychotherapy sessions. The office is on a  beautiful, private farm estate with over 50 acres that has been in the owner's family for over 200 years.  Conveniently located about an hour from Winston-Salem, less than an hour from Charlotte. Driving onto the property looks like you are entering a fairy tale complete with a beautiful herd of horses, covered bridge, and ivy covered buildings. Many thanks to Doolittle Farms and Kindred Equestrian for allowing use of this beautiful, therapeutic space for our sessions!
The office is an updated, converted loft of the barn that overlooks the current stables and hay loft while still having all the comforts and privacy of a traditional therapy office.  This office is upstairs and not handicap accessible (flat shoes, not heels, are encouraged!) Please have a seat in the lounge downstairs and help yourself to coffee and refreshments as you wait. I will retrieve you from the waiting area when it is time for your session.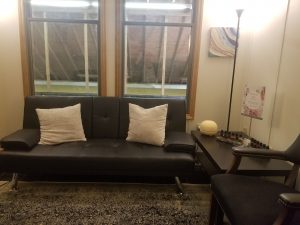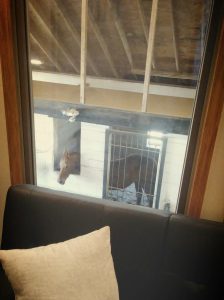 Sessions at the Mooresville office occur on a "working" farm,  meaning at times there may be other farm related activities, staff, and patrons on the premises. All staff and participants of farm activities are required to sign a confidentiality contract prior to working with the farm and know to respect your privacy. Your personal information and the content of your sessions remains confidential and will never be shared.
Equine-assisted sessions are offered in partnership with both Kindred Equestrian on-site at the office, and  Willow Equine  – about 5 minutes down the road on an equally beautiful 40+ acre farm with several herd and pasture options, a wooded trail, and, in addition to the horses, also includes llamas and some resident cats and dogs. Location scheduling depends on referral source and availability of each Equine Specialist. You will remain at the same location for each subsequent equine session to build continuity and familiarity with the herd.
Winston-Salem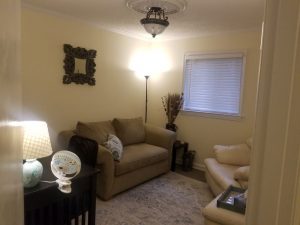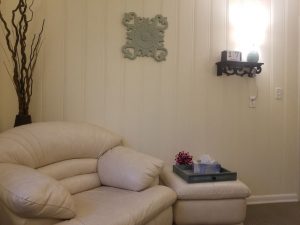 The Winston-Salem office is on Henning Drive, convenient to Reynolda Village and Wake Forest University. I provide individual office sessions only at that location, however, Winston-Salem clients are also welcome to incorporate equine-assisted sessions in Mooresville (about an hour from Winston) into their treatment if they are willing to commute for those sessions.  I will retrieve you from the shared waiting area when it is time for your session.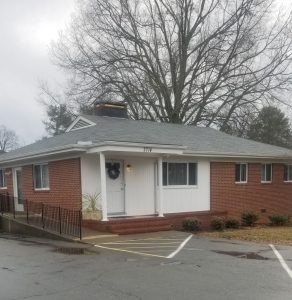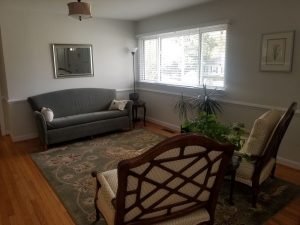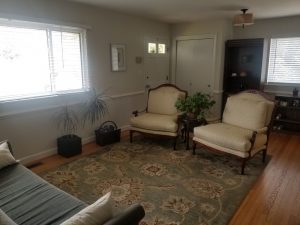 While both offices have different atmospheres, I want you to feel comfortable and at home during your session.
You have the freedom to choose which location  and type of session works best for you.
Email today for more information or to schedule your first session!